Welcome to the Sleeper Public Library
Hello to all our library peeps...

We are so excited about all the things happening for us this year. Just to give you all an update on our fundraising for the windows and doors, it has been going so well and we thank each of you so very much. We are getting closer everyday to our goal of $15,000. We are currently at $11,183.49!
We have received a few grants to help our library in updating to new laptops and also our large print section. Plus a few other awesome things that will help us in the future, green screen, camera, sound equipment and more...
Upcoming Dates to keep in mind....
August 19th - Mother/Son Cookout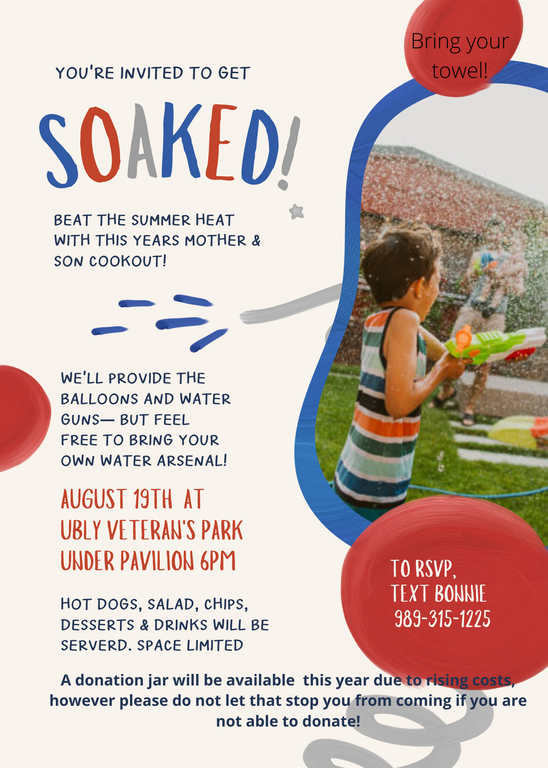 Upcoming dates library will be closed:
Sept.5th, Nov. 11th, 24th & 25th, Dec. 26th